Our Credentials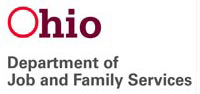 Adriel is licensed through the Ohio Department of Job and Family Services. ODJFS develops and oversees programs that provide health care, employment and economic assistance, child support, and services to families and children.
---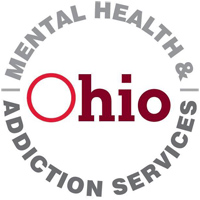 Adriel is certified by the Ohio Department of Mental Health and Addiction Services. OhioMHAS's mission is to provide statewide leadership of a high-quality mental health and addiction prevention, treatment and recovery system that is effective and valued by all Ohioans.
---
Adriel is accredited by the Council on Accreditation. COA accreditation measures the entirety of Adriel as an organization (programs as well as administrative practices) against national best practice standards.
---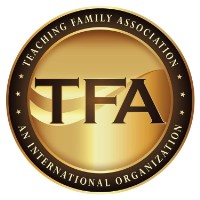 Adriel is a member of the Teaching Family Association. TFA represents Adriel and other agencies that support common elements and tenets of the Teaching Family Model (TFM). TFM providers participate in an organized community of practice that holds them accountable for performance standards. Today the Model serves a wide range of families and children.
https://www.teaching-family.org/
View the TFA Standards of Ethical Conduct
---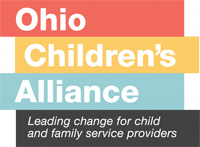 Adriel is a member of the Ohio Children's Alliance. OCA promotes a fully-integrated, private/public network of high-quality services for Ohio's children and their families through advocacy, education, and support of member agencies.
---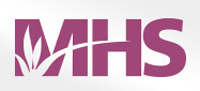 Adriel is a Mennonite Health Services affiliate. Mennonite Health Services connects health care organizations to each other and to the church across North America.
---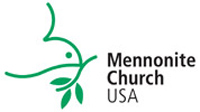 ---